EAST DEVON SUMMER TRIPLES LEAGUE
EAST DEVON SUMMER TRIPLES LEAGUE
News Report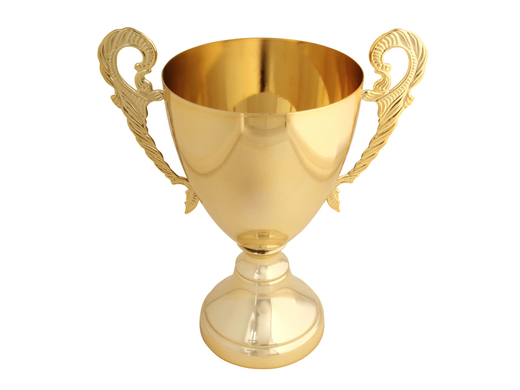 The East Devon Summer Triples short mat bowls league started in 1993. Eight clubs took part in the first season.
In 2000 numbers increased with Fourteen teams taking part, with a second division introduced until numbers fell
in 2002.
Clubs from East Devon are welcome to join, the closing date each year is around the third week of March.
ROLL OF HONOUR
YEAR LEAGUE WINNERS RUNNERS UP
DIVISION ONE
2016 SILVERTON A SIDBURY A
2015 COLYTON B MARINERS A
2014 SIDBURY A UPOTTERY A
2013 SILVERTON A MARINERS A
2012 UPOTTERY A SILVERTON A
2011 OTTERY A COLYTON
2010 SILVERTON A SILVERTON B
2009 SILVERTON A OTTERY B
2008 SILVERTON A OTTERY A
2007 MARINERS B COLYTON
2006 SILVERTON A MARINERS A
2005 OTTERY B MARINERS B
2004 MARINERS B OTTERY B
2003 SILVERTON B MARINERS C
2002 OTTERY SILVERTON A
2001 COLYTON A MARINERS B
2000 COLYTON A SILVERTON A
1999 UPOTTERY MARINERS B
1998 MARINERS A BROADCLYST
1997 MARINERS A OTTERY B
1996 MARINERS A OTTERY A
1995 SILVERTON A MARINERS A
1994 SILVERTON A WOODBURY
1993 SILVERTON A WOODBURY
DIVISION TWO
2001 UPOTTERY SILVERTON B
2000 COLYTON C MARINERS C
Follow the site to get the latest news and results straight to your email